A CCTV drain inspection is a fast and cost-effective way of visually inspecting your drains. This process will accurately diagnose any drainage faults so that your technician can provide you with effective solutions in an affordable, non-invasive way.
This will save you time, money and give you peace of mind knowing exactly what is happening in your drainage system and what condition your drains are in.
Are all drain inspection cameras the same?
There are a wide range and quality of drain inspection cameras on the market. Not all of them are the same. The main difference being the picture quality, size/width of pipe they can inspect and the distance they can travel. Quite simply, the better the quality of the camera equipment the more accurate information you are going to receive as a result.
Jet Stream Drain Cleaning compliments our water jetting service with offering CCTV units for pipe and culvert inspections, evaluations and reporting. The use of CCTV enables us to monitor the condition of sewer and storm water pipes for blockages and deterioration. This helps us plan cleaning schedules and future maintenance works and limits the amount of unplanned downtime on site.
We chose IPEK and IBAK equipment for its durability, reliability and serviceability.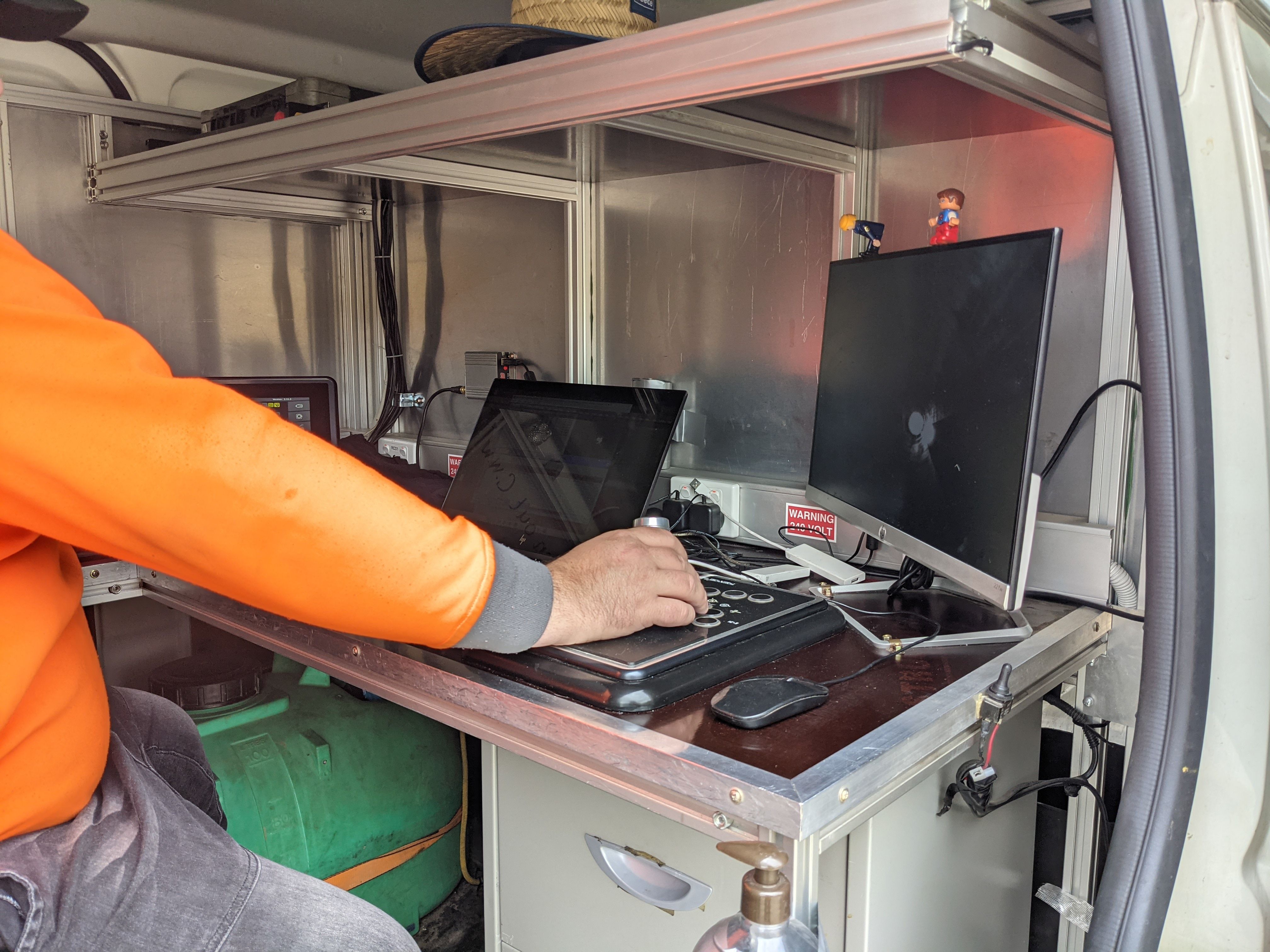 Why and when would I need a CCTV drain inspection?
CCTV drain inspections have a variety of uses ranging from correctly diagnosing and locating damaged pipes through to deciding whether or not to purchase a new home.
Locating pipes
If you are planning on renovating, landscaping or putting in a pool knowing the location of your pipes and drainage is a huge advantage. CCTV drain inspections can provide a clear outline of where your pipes and drainage is located so that you don't get any nasty surprises and there is no significant impacts to your designs or renovation layouts.
Find the cause of blocked drains
A CCTV drain inspection will be able to diagnose whatever problem is affecting your drains and what the best approach to fixing it is. A high quality Colour CCTV drain camera will identify tree roots obstructions, concrete, fat, broken or cracked pipes, squashed pipes, pipe deterioration or foreign objects causing a blockage.
Call us now to discuss on 0417 017 802